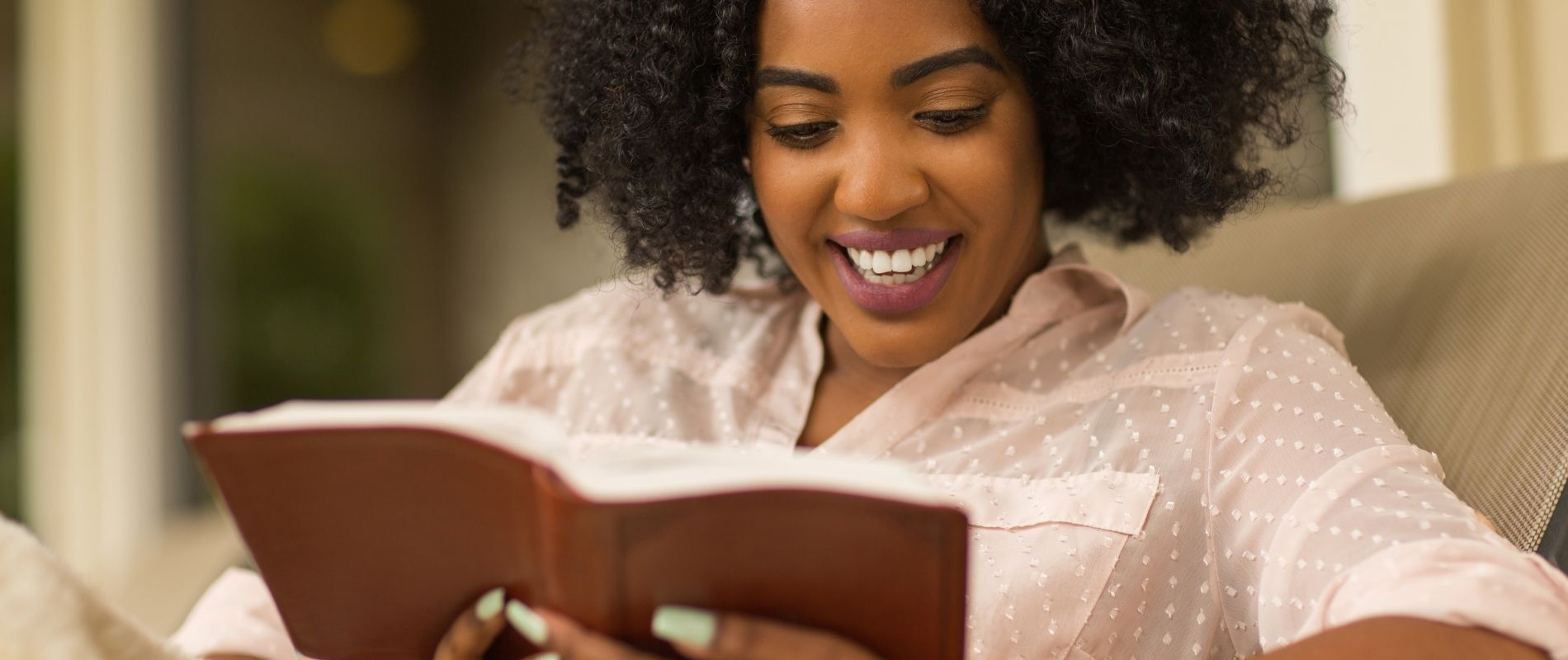 So we all have questions about natural hair: how to moisturize it, how to grow it longer, how to define our curl pattern, how to determine if our hair is protein sensitive; the list goes on and on. There are some really great blogs out there – like this one – that are extremely helpful and that should be frequently consulted in moving you further along in your natural hair care journey.
But don't forget that there are also some great natural hair care books that are readily available, highly informative, and, thankfully, relatively inexpensive too. Additionally, most of these publications are available at Amazon
and Barnes and Noble so they are very easy to purchase. Below is a list of the top ten natural hair care books that reveal more knowledge about the beautiful but sometimes challenging hair type called curly.
There are so few resources that give us black hair science and this book does exactly that. What many will find informative is its in depth coverage of moisture and protein balance.
---
Dr. Austin's book covers exactly what it takes to nurture and grow a head full of healthy tresses. It's perfect for giving you the right expectations and learning to put your health of your hair and body first.
Grow It Kinky – Ariane Williams

This eBook is a great read for anyone seeking to grow healthy kinky textured hair and avoid the cycle of breakage that comes easy for women with delicate coily hair types.

Jamie Loves Her Natural Hair , Ariane Williams (paperback)

A children's story book that encourages young curly girls to love their hair and themselves.
Celebrity stylist who have worked with the likes of Jill Scott, Erykah Badu and others share their tips for healthy natural hair.
---
Cathy Howse is a power house when it comes to delivering expert black hair information and has a head full of healthy hair to prove it! She successfully grew long relaxed hair, she currently is a naturalista.
---
Become an informed consumer, learn which products you should avoid and get recommendations for the best products to use for a holistic approach to natural hair care.
---
Are you a newbie with no idea how to style your hair? This book is for you! Get encouragement to stick it out through your journey with positive affirmations and tips for dealing with any challenges you may face.
---
A book by the woman of color who delivered us the awesome "Science of Black Hair" now has a book that provides advice specifically for transitions.
---
Grow long healthy hair using all natural DIY recipes. This book provides recipes for strengthening aids and adding moisture to all natural hair types.
---
Learn how you can create everything from shampoos to your own styling products using ingredients from your kitchen.
---
After this read you will understand why protective styling is a definite must have in your regimen.
Some of the books may be more familiar than others, but all of the books on the list are guaranteed to increase your knowledge about the dos and dont's of natural hair care. So grab a cup of hot tea, kick your feet up, and enjoy a great read!